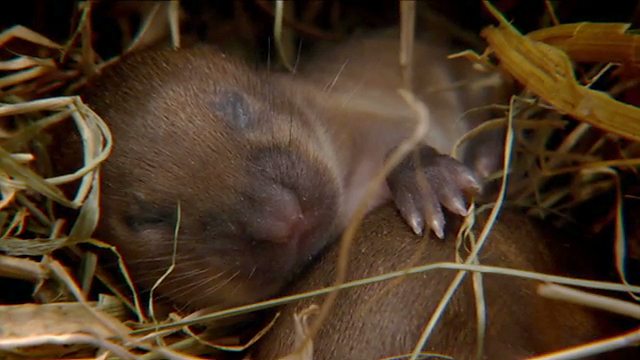 Water voles: natural swimmers
Baby water voles won't venture above ground for a couple of weeks. When they do they take to it like water voles to water! This has a lot to do with how their bodies are designed.
Featured in...
Watch the best clips of the UK's amazing wildlife in the summer.

Be captivated, informed and inspired by the world's wildlife.