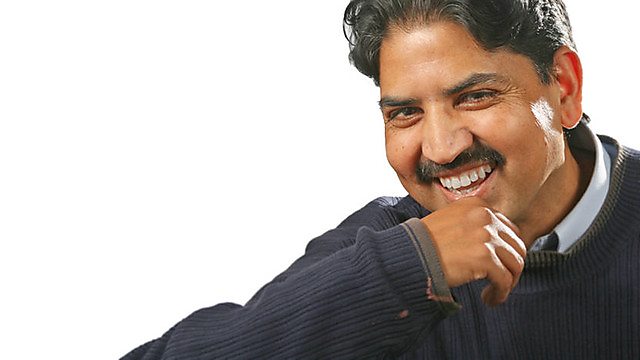 Bollywood dancing
Eid for Muslims has just finished, but Diwali for Hindus and Sikhs is not too far away. Preparations for the celebration in November have already started at the Cheltenham Hindu Centre.
At the annual Diwali party in Cheltenham, usually young people perform a Bollywood dance and they are rehearsing for it now.
In this extract BBC Radio Gloucestershire's Manny Masih goes to a rehearsal and speaks to some of the performers...