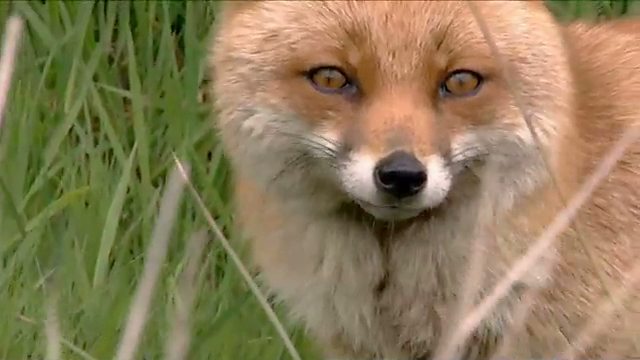 How to spot foxes
There are quite a number of foxes in the UK and they are pretty adaptable creatures, meaning they can make their homes almost anywhere.
Featured in...
Watch the best clips of the UK's amazing wildlife in the summer.

Be captivated, informed and inspired by the world's wildlife.