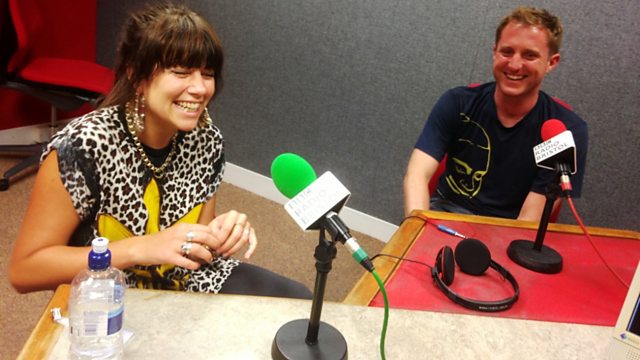 Mela in the mix
BBC Introducing is in the mix with Bristol duo Mela. Pete and Jo will be bringing along their own mini mix profiling their influences. Sam will be spotlighting Swindon based Etched...
And we have part 3 of the Durkle Season, profiling the best artists on the label.
Plus new music from Nuala Honon, Andy Barlow and Empty Pools.
Last on