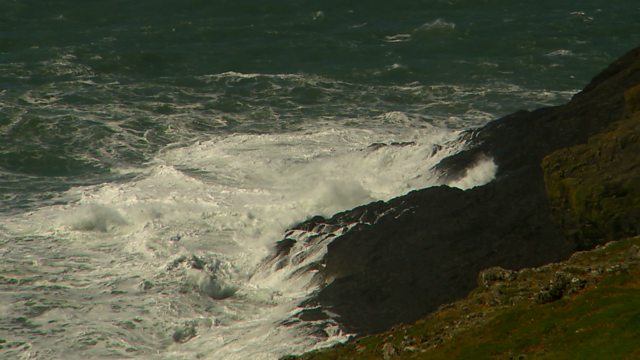 Coastal
Mike Dilger's top tips for encouraging wildlife in coastal gardens including planting shrubs to reduce the impact of strong winds and using halophytes for salt tolerant plants.
Featured in...
Watch the best clips of the UK's amazing wildlife in the summer.

Be captivated, informed and inspired by the world's wildlife.