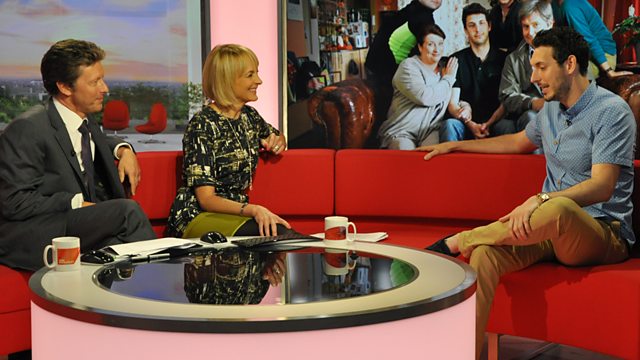 Blake Harrison: The Inbetweener goes into the big bad word
Blake Harrison is best known for his role as Neil Sutherland in the comedy The Inbetweeners.
He's now taking on a new sitcom role, playing Ben - a graduate forced to move back in with his parents.
Big Bad World begins on Comedy Central on Wednesday 21st August at 9pm.