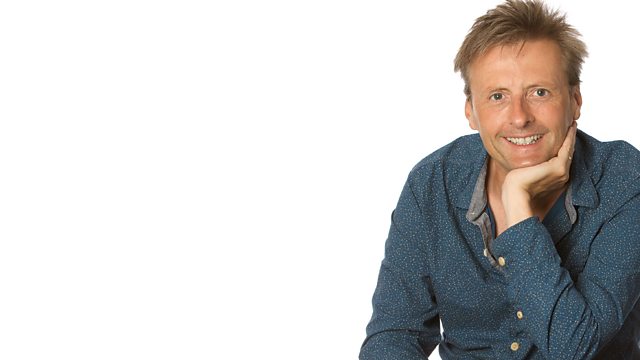 Surgery at the surgery
80% of Gloucestershire's GP surgeries have signed up to a scheme where doctors offer more treatments in-house.
The county's Clinical Commissioning Group is trying to reduce pressure on our hospitals.
Under the scheme, set up last summer, Gp's can email consultants for advice and then provide treatment themselves, so patients don't have to have hospital appointments.
It's just been extended to cover more medical procedures.
Last on