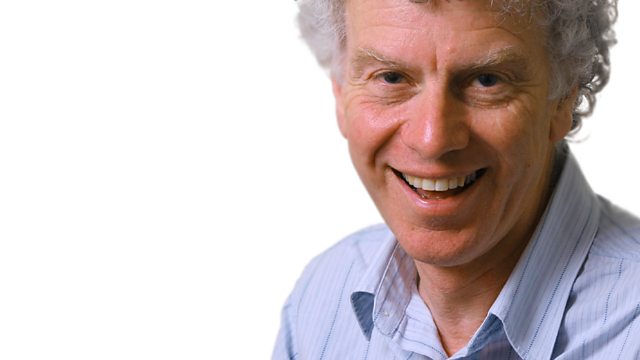 Special guest Cheltenham singer Steve Ashley
The special guest will be Cheltenham-based singer/songwriter Steve Ashley who is the subject of a new biography. New albums include Capercaillie, Brooks Williams,
and Ruth Moody. And there's a preview of a rare concert by Irish singer Niamh Parsons
Plus other upcoming events in the acoustic gig guide.
Last on