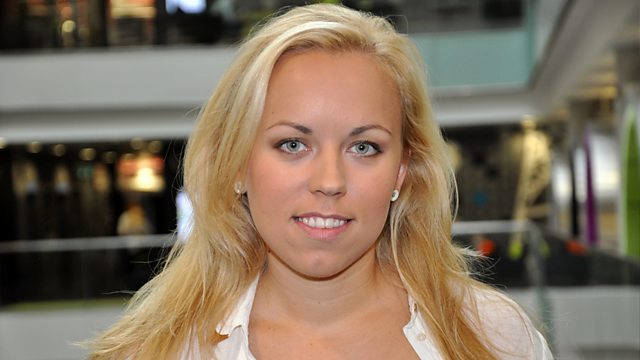 Meet Tine Thing Helseth, the trumpeter inspired by the Spice Girls
The trumpeter, Tine Thing Helseth plays everything from Bach to the Beach Boys.
With three critically acclaimed albums under her belt, her own music festival and girl band ensemble, she will make her debut at the BBC Proms on Sunday.
The album "Tine" is out now.