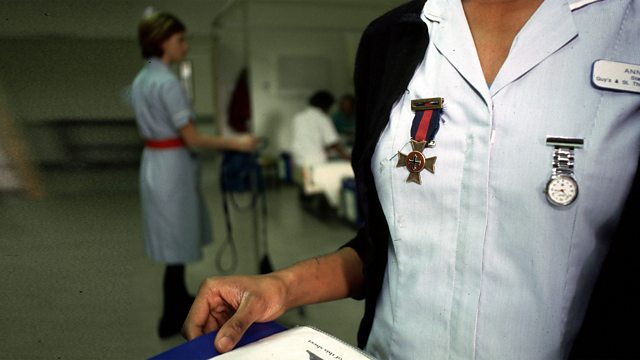 "Islamic medical ethics is an emerging science"
Joan Bakewell and her guests discuss the difficulties patients and doctors face when religious beliefs are at odds with medical decisions.
Mufti Mohammed Zubair Butt is Islamic Scholar and Muslim Chaplin at Leeds Teaching Hospital. Dr Andrew Hartle is Consultant in Critical Care and former Chair of the Clinical Ethics Committee at Imperial College Healthcare NHS Trust.