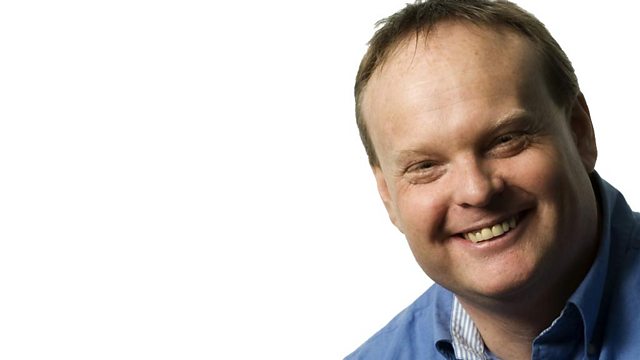 Falsely accused
Wednesday's BIG Conversation...Should defendants get the same anonymity as their accusers?
Also on the show we find out how you could be the next best selling novelist, a campaign against paperless billing and we take a sneak preview at another hertiage building opening its doors this weekend.
Please listen carefully as our text and phone lines may have closed and you may still be charged. Enjoy the show.
Last on