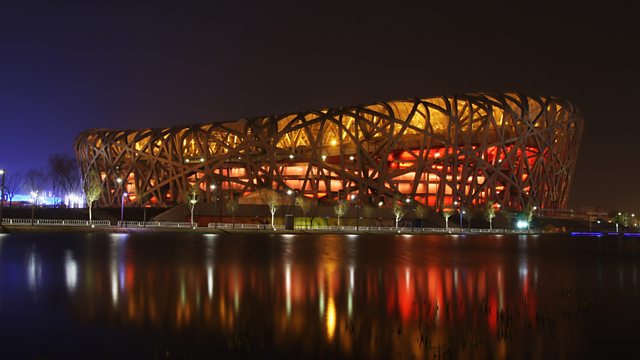 Designer of 'Bird's Nest' stadium: "I think it's a monster"
BBC Correspondent John Sudworth returns to the 'Bird's Nest' stadium to explore the human rights legacy of China's Olympic games in 2008.
Writer and journalist Lijia Zhang says China has 'missed an opportunity' to improve the way it treats its citizens. Plus dissident artist Al Weiwei on why he turned his back on the stadium he designed.