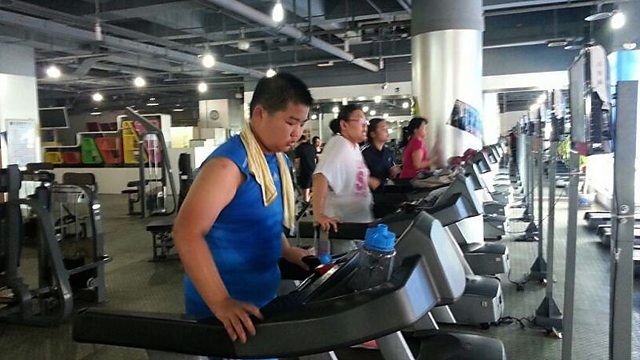 Obesity: Inside a Beijing 'fat camp'
BBC Correspondent John Sudworth visits a so-called 'fat camp' on the outskirts of Beijing to find out why obesity is on the rise.
Writer and social commentator, Lijia Zhang, explains whether China has missed an opportunity to improve interest in health and sport.
Plus the Secretary General of the Beijing Olympic City Development Association, Wu Jingmi, shares his view on Beijing's legacy.