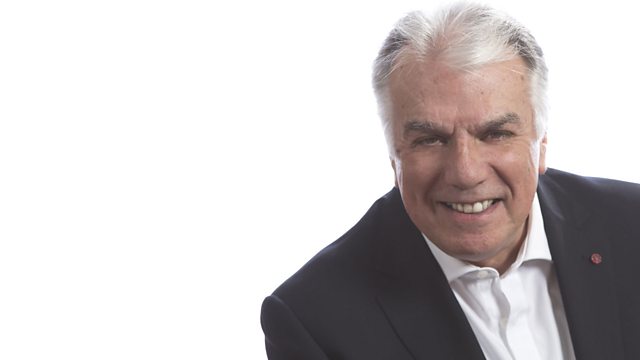 Should Employers Be Legally Required To Provide Time Off For Bereavement?
A Parliamentary Bill, urging the government to grant statutory bereavement leave to working parents, is backed by the Labour MP for Corby, Andy Sawford.
Northampton employment rights lawyer Simon deMaid explains the current legal position regarding time off for bereavement, while Stuart seeks the views of people in Northampton.
Stuart also talks to Andy Sawford, and to Joan Hillier from Blisworth who lost her daughter Laura when she was just 21. Joan is now a bereavement supporter for the charity CRY - Cardiac Risk in the Young.
Also:
* the first day of the new rugby season sees Northampton Saints kick-off at Franklin's Gardens at the same time as Northampton Town kick-off at Sixfields; Northamptonshire County Council have a new traffic management scheme to cope with the anticipated numbers
* after being hit with a winding-up order Kettering Town Football Club is fund raising in a bid to save itself from going out of business
* actor and entertainer Matthew Kelly thinks that schools were better in the late 1940's than they are today; Matthew is starring in "To Sir With Love" at the Royal & Derngate in Northampton
* St John Ambulance in Northamptonshire are running life saving courses as part of their Save a Life September campaign
* previewing the weekend sport with the new rugby union season getting underway and local football clubs participating in "non-league day"
* reporter Willy Gilder kicks off his part of the local official NHS weight-loss campaign by enjoying a buffet lunch with local Public Health and Wellbeing Board
Last on