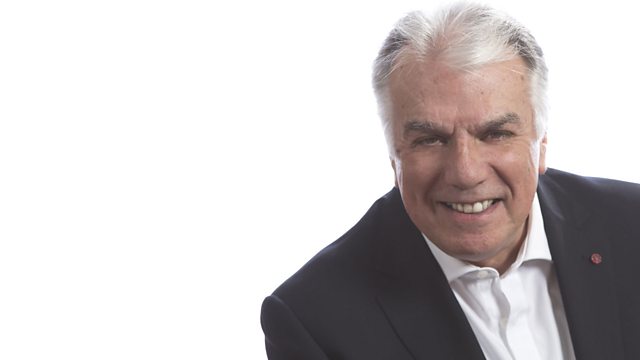 Homes In Northamptonshire Are Becoming Less Affordable To Buy.
Government figures which compare people on the lowest wages with the cheapest houses where they live, suggests that in Northamptonshire over the last 16 years, affordability has become twice as bad.
South Northamptonshire and Daventry District are the least affordable areas to live in Northamptonshire. The most affordable part of the county is Corby Borough.
Reporter Martin Borley sets the scene in Corby, while Stuart talks to Paul Calland, the Chief Executive of South Northants Homes, and to Charles Orlebar, an Estate Agent in Higham Ferrers who represents the National Association of Estate Agents.
Also:
* a road safety charity is calling for 20 mph zones around all schools, homes and shops so that children can walk to school safely
* officials in Daventry say they're bucking the national trend by cutting the number of empty homes in their area
* a building company in the village of Collyweston is hoping to find a solution to a growing shortage of Collyweston Slate and is working with English Heritage to bring a disused mine back into use
* what's thought to be the first ever Credit Union to be based in a University is being set up at the University of Northampton
* a fifteen-year-old boy and a first-time triathlete have picked up the two major prizes at this year's Daventry Sprint Triathlon
* the Mayor of Wellingbrough pays tribute to broadcaster Sir David Frost who has died at the age of 74. Sir David was educated at Wellingborough Grammar School when his father was Methodist Minister at Raunds
Last on