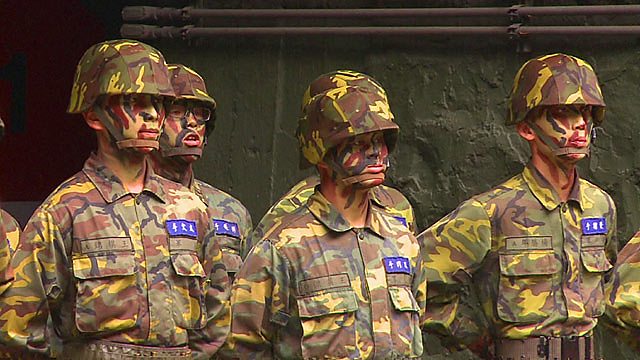 The Cold War islands waiting to be invaded
For decades the tiny Matsu Islands have been on the the frontline in the stand-off between Taiwan and China.
Relations have thawed since the end of the Cold War and Matsu is now using its defensive history to try to attract tourist visitors from the mainland.
Cindy Sui went to check out the prospects for a tourist invasion and see some of the unusual sights awaiting visitors.