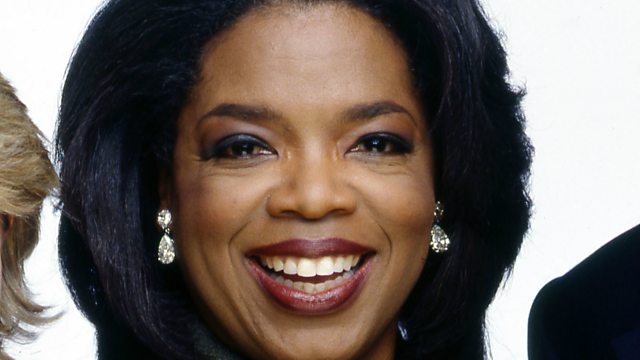 Oprah racism row - Gloucester reaction
She's one of the most instantly recognisable faces in the world, but Oprah Winfrey believes she may have been subject to racism during a recent visit to Switzerland.
The American talk show host was in Zurich for Tina Turners wedding when she was told in a designer store that the bags on display were too expensive for her.
In this clip, Kevin Philemon speaks to Alyssa Thomas, a law and journalism graduate from Gloucester, to get her views.