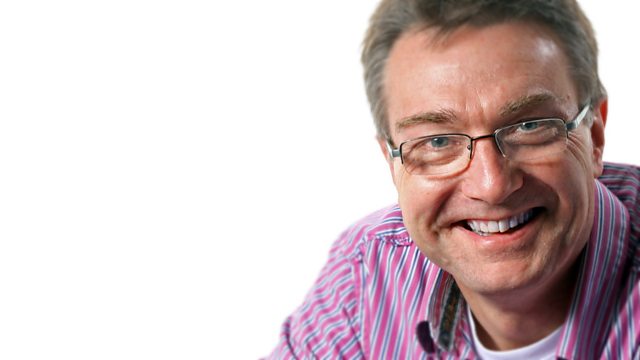 Thur 5 Sept - pushy parents, starting something new and Save A Life September
Graham is asking if it's okay to be a pushy parent? Were you pushed by your parents and were you glad they did?
From cooking a lobster to getting a computer, from going camping to starting a family tree. What new thing have you started?
And Susan Mortimer from Melksham tells Graham why she signed up for one of our free Save A Life September First Aid demonstrations and we hear from 13 year old Quinton Barham who collapsed during a football match.
Last on