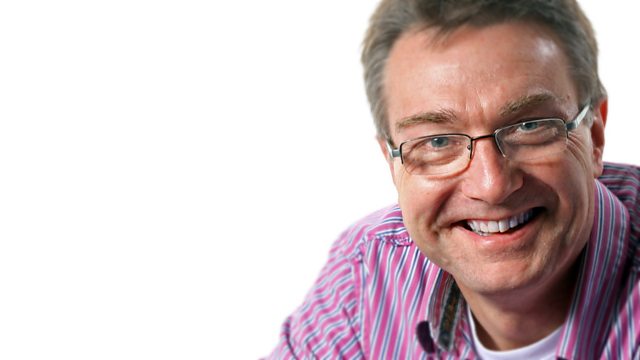 Mon 2 Sept - leaving home, a first aider and complaining
Graham is asking how old you were when you left home and what do you remember about the day you moved out?
He meets someone who has already signed up to be at our Save A Life event on the 14th of September at Devizes School. And we hear from Melissa Williams a Physiotherapist and First Aider at Swindon Rugby Club.
And is complaining a waste of time?
Last on