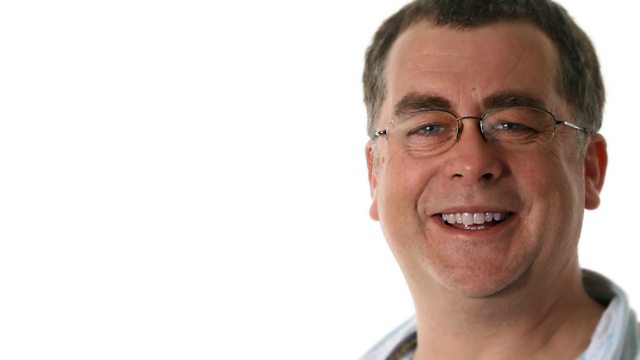 Mon 2 Sept - shopping habits, basic first aid and crop circles
Mark looks at how our shopping habits have changed, for better or worse. He hears from a 200 year old family run business in Salisbury and from those who favour Wiltshire's many retail parks.
Monday also marks the start of our Save a Life campaign to encourage more people to learn basic first aid skills.
And as Wiltshire's crop circle season draws to an end, Mark reflects on this year's attempt to cut the number of trespassers trampling farmers crops.
Last on