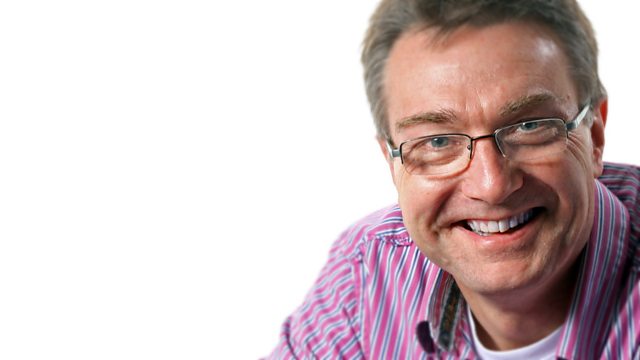 Fri 30 Aug - controlling the weather and advice you didn't get
Swiss scientists reckon they can control the weather using laser beams. So Graham's asking you when did the weather once ruin your day? If we could control the weather now, what occasion would you want it to rain or shine for?
And what advice do you wish you'd been given when you started work?
Last on