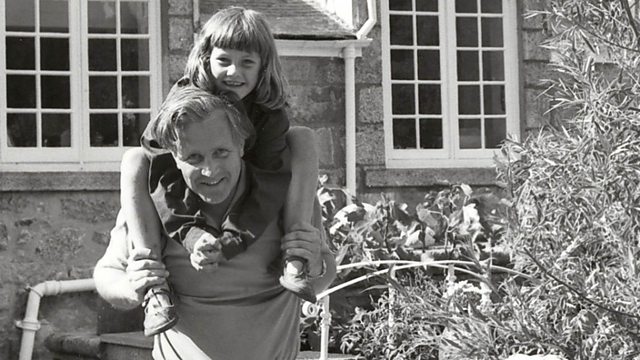 The First Of The Cornish Painters
An appraisal of the life and work of Peter Lanyon, who died in August 1964, beginning with the voice of Lanyon himself. Artist Mark Rothko talks about their first meeting, about his own visit to St Ives, and his opinion of Lanyon and his paintings.
Originally broadcast on the BBC Third Programme 26th February 1965.