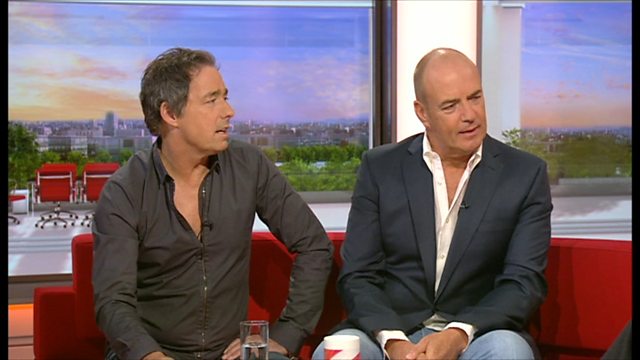 The Kings of Wishful Thinking Go West return with a new album
The BRIT award winning duo Go West have sold more than 20 million records.
Their music's has featured on the soundtracks of Hollywood films like "Pretty Woman".
The band is celebrating 25 years in the music industry with a new album and tour.
Go West's new single Skin Deep, and their album 3D, are available now.