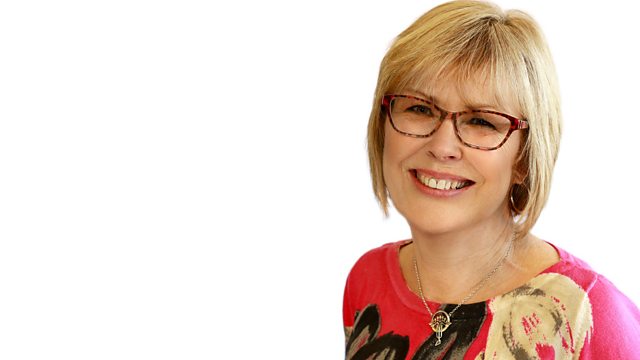 Dorothy M. Stewart - Still Caring
Lesley will be hearing about the fun day coming up at Martlesham Heath Control tower musuem and chatting to one of the pilots who'll be doing a flypast.
Bob Paterson will be looking ahead to a chance to visit Bardwell Mill this weekend. The East Anglian Mills society are celebrating their 6th anniversary.
And Lesley's guest on the sofa is writer Dorothy M. Stewart. Her husband has Alzheimer's and has had to move into residential care. Her latest book `Still Caring' deals with the feelings and practicalities involved in the situation.
This programme is a repeat. Please listen carefully as our text and phone lines may have closed and you may still be charged. Enjoy the show.
Last on