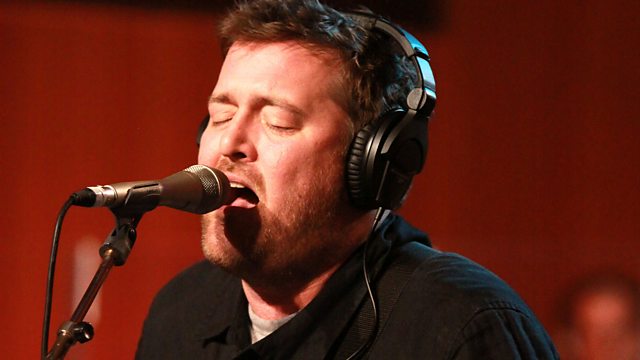 Guy Garvey looks at the bad boys of the Orchestra
Guy Garvey takes looks at some of the stereotypical characters you might find in an orchestra, who are the trouble makers? Who are the big heads? By singling out the brass players as the big drinkers Guy puts everybody's suspicions to rest.
Featured in...
Clips

—

6 Music Prom with Steve Lamacq

Celebrating the first ever 6 Music Prom in collaboration with Radio 3.