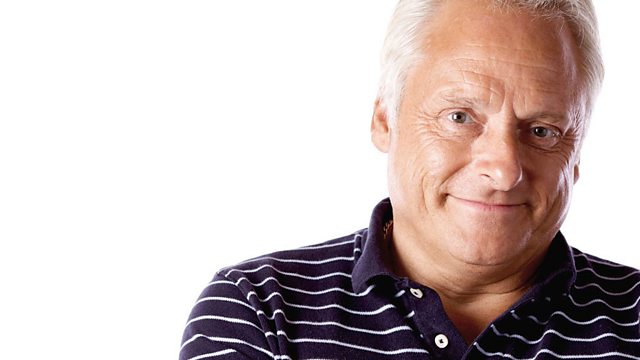 70s: The Osmonds and The Bay City Rollers
Merrill Osmond and Les McKeown join Keith for a '70s Extravaganza'.
Is there a 70s track you haven't heard for a while? Let Keith know and he will do his best to play it for you.
There will also be a 70s related 'Fab 5' and 'Pictorial Puzzle' to challenge you.
Last on