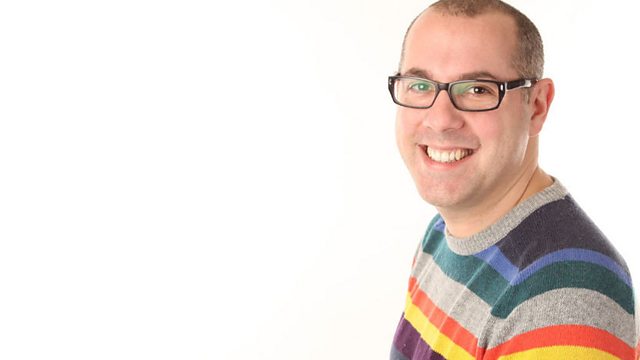 Computer problems, Chris Ryan and Haikus about Luton.
Andrew Kingston has co-created a book of Haiku's about Luton – we hear the stories behind a few favourites.
Mark Cooper is taking your computer questions at 1.
Best-selling author Chris Ryan speaks to Nick about his latest release and what its like to be one of Britain's troops.
Last on