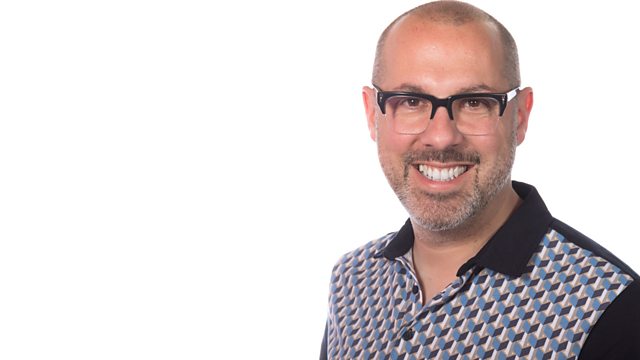 Late summer favourites with three fantastic cooks.
Catherine Phipps is a food writer for the Guardian; she serves a late summer favourite – apple and blackberry pie.
MK cook Gina Manning creates a one-pot chicken and tarragon wonder and a modern, delicious take on chicken livers.
Chilli connoisseur Ben Jackson has just been on holiday to the Northumberland countryside – inspired by his break, he showcases a traditional northern stew.
Last on