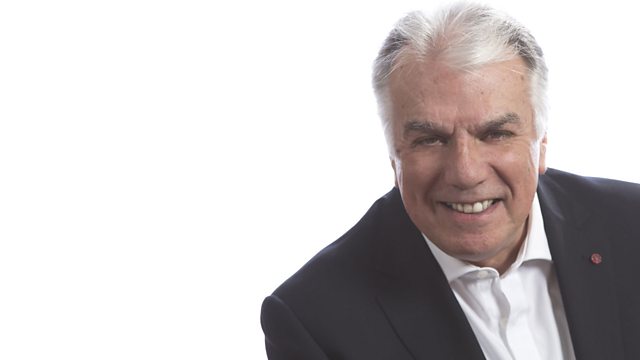 Syria Crisis: Is Your MP Listening To You?
Britain will NOT be involved in military action against Syria for now, after MPs rejected the idea. The government had already watered down the wording of its proposal with MP's asked to vote on supporting the idea of military action in principle.
That wasn't enough for many, with two Northamptonshire MOP's - Andy Sawford (Labour, Corby) and Philip Hollobone (Conservative, Kettering) - among those voting against and defeating the Government.
Stuart talks to Andy Sawford, Philip Hollobone, Peter Bone (Conservative MP for Wellingborough) and to Karim Ayoube, a Syrian living in Northampton.
Also:
* more than 100 thousand fans will be at Silverstone this weekend for the British round of the Moto GP
* despite recent Ofsted inspections, improvements ARE being made to children's services here in the county as quickly as possible, according to the man brought in to turn things around
* care home residents in Northamptonshire are having their teeth treated with fluoride by the NHS, to prevent further decay
* the Colour 5K, a family fun run where each kilometre the racers get pelted with a different colour of the same dry paint as used in the Olympic Games, comes to Little Houghton
* the state of play in Northamptonshire's County Championship match against Glamorgan
Last on