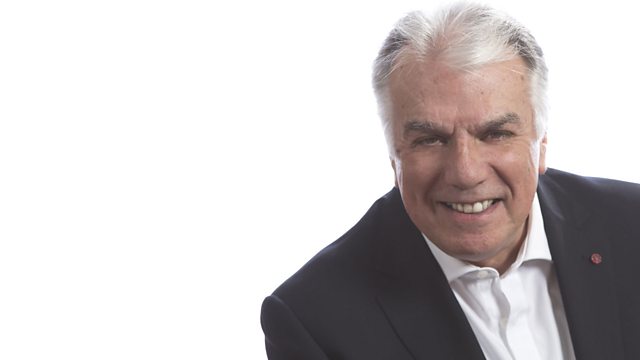 Should Britain Intervene In Syria? Local MP's Welcome Commons Debate
As Parliament is recalled to debate the crisis in Syria, two Northamptonshire MP's welcome the opportunity to consider the issues involved.
Reporter Willy Gilder asks people in Daventry if they would support British military intervention, while Stuart talks to Corby Labour MP Andy Sawford, to Northampton North Conservative MP Michael Ellis, to Dr Patricia Lewis, Research Director for International Security at Chatham House who lives in Northamptonshire, and to Karim Ayoube, a Syrian living in Northampton.
Also:
* reaction to the resignation of the Chief Executive of Kettering General Hospital
* a call for a railway link between Northampton and Bedford to be re-established
* the new Daventry University Technical College prepares to launch at the University of Northampton as its own building is not ready
* the first pubic exhibition is held in London of photos of 19 young people from Corby born with limb defects after the release of toxins during a botched clean up of former steelworks land
* the reflections of Dr Ron Mendel, a Lecturer in American Studies at the University of Northampton who grew up in New York during the Civil Rights movement, on the 50th anniversary of Dr Martin Luther King Jr's "I have a dream" speech
* a preview of Northamptonshire's County Championship match against Glamorgan at Wantage Road
Last on