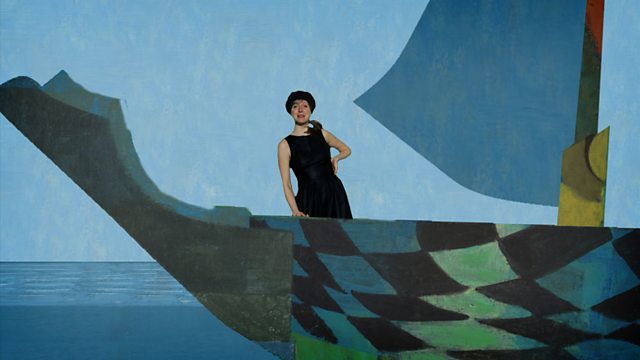 Your Paintings - Eileen Agar's 'Bride of the Sea'
A statue comes to life in a magical gallery and climbs into the painting 'Bride of the Sea' by Eileen Agar. Inside the painting she explores Agar's use of collage techniques and found material as inspirations for her painting as well as looking at surrealism. We explore the techniques Agar used to create her works, and her placement within the artistic world at the time of the painting and beyond.
In a mixture of live action, animation and elements of the painting itself, the clip brings the painting to life and ends by encouraging viewers to choose an object for inspiration and paint it in a completely different way.