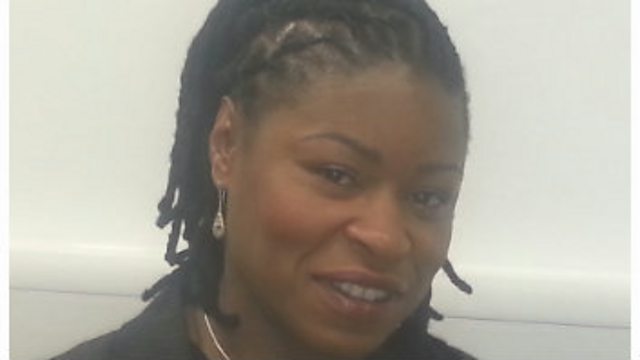 Chair of Met Black Police Association: "No room for racial profiling" - Derby
Immigration spot checks at railway stations across the country are to be investigated by the equality watchdog for possible discrimination.
At the same time, the Chair of the Metropolitan Black Police Association has called the tactics "disgusting".
Speaking to BBC UK Black, Janet Hills says police have all the information they need to carry out successful checks based on intelligence alone.
The investigation follows reported complaints that the checks, carried out last Thursday, targeted people based on ethnicity.
In this extract, Hills tells BBC Derby's Devon Daley, there's no room for racial profiling in the UK.