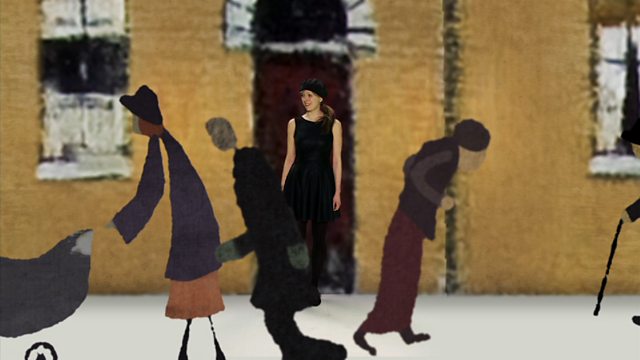 Your Paintings - L.S. Lowry's 'Britain at Play'
A statue comes to life in a magical gallery and walks into the painting 'Britain at Play' by L.S. Lowry. Inside the painting she explores Lowry's exploration of community and the balance between life and work. We explore the techniques Lowry used to create his works, and his placement within the artistic world at the time of the painting and beyond.
In a mixture of live action, animation and elements of the painting itself, the clip brings the painting to life and ends by encouraging viewers to discuss what is happening in the communities around them today and the importance of getting involved.