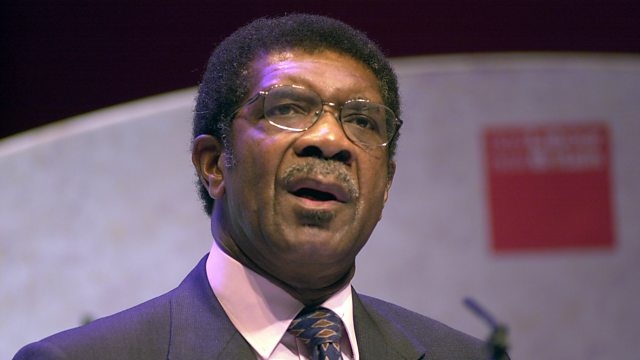 Doreen's presence will enhance the Lords, says Bill Morris - WM
Former trade union leader baron Bill Morris says Doreen Lawrence's presence will enhance the House of Lords.
Speaking to BBC UK Black, he said the campaigning mother of black teenager Stephen Lawrence will be able to relay the strengths and weaknesses of the criminal justice system.
Inviting Lawrence to join the Lords, Labour leader Ed Miliband said she is a 'hero of modern Britain' and 'voices like hers' should be heard in Parliament.
In this extract, BBC WM's Joe Aldred speaks to Bill Morris about the contributions she'll be expected to make.