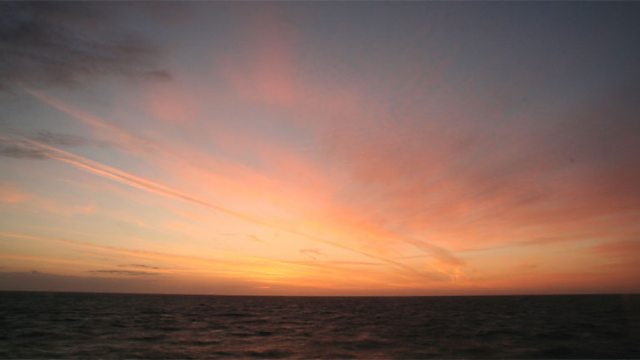 Thought for the Day - 02/08/2013 - Bishop Tom Butler
Good morning.    Three court judgements this week concerning  assisted suicide  reminded me of one of the priests in my former diocese, a man of energy and vision.
He was diagnosed as having motor neurone disease on the day he moved into retirement.  The news, of course, threatened all his hopes and plans for the future.   Within a relatively short time he was almost totally helpless, relying on his wife and other carers for every aspect of his welfare.   He could only communicate by moving his eye, which via a computer spelt out messages.   He decided that the one thing which he could give to others in all this dependency was to write a record of his experience, which he started to do one letter at a time.   I have a copy
He thoughtfully, but with some emotion, examines the various human issues.   How he realized that his mood could change from day to day partly under the influence of specific drugs.    How he also felt more down rather than up when new devices arrived to help him for their presence meant that he was deteriorating.   How at many stages he had felt "If it stops here I could live with it."   But it never did stop there.    
And then as a theologically trained priest he rehearses for himself and his readers the church's   theological position, growing out of the belief that God has given to humankind the gift of life, and it is to be revered, cherished and preserved, and following from that, the understanding that all human beings are to be valued irrespective of their condition or potential or achievement.
He concedes that if assisted suicide were allowed there is the risk that the right to die might become the duty to die.   He relates a painful story about that.  Coming out of church one Sunday he and his wife found an envelope under the wiper blade of their wheel-chair friendly van...