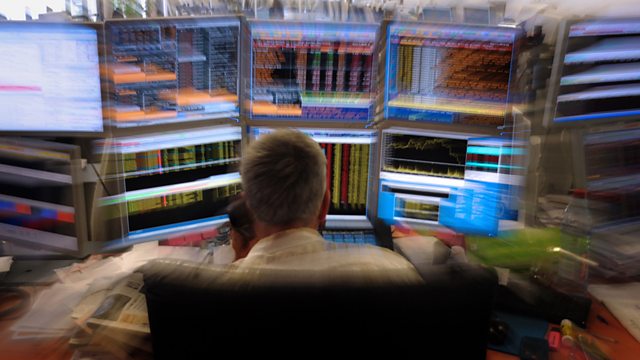 Is Democracy Good for Business?
Listen in pop-out player
Is democracy or is a one-party state a better model for economic growth? We debate the evidence from China and India, with Steve Tsang, professor of Contemporary Chinese Studies and director of the China Policy Institute at the University of Nottingham, and Gucharan Das, former CEO of Proctor and Gamble in India, and the author of India Grows at Night: A Liberal Case for a Strong State.
We also ask if India's corruption problems are too big an obstacle for businesses there. The BBC's Rahul Tandon describes how his nephew requested bribe-money as a loan, just to apply for a job in Calcutta. And Ravi Venkatesan, the former India boss of Microsoft, has written a book about his experiences in the country, called Conquering the Chaos: Win in India, Win Everywhere.
Last on