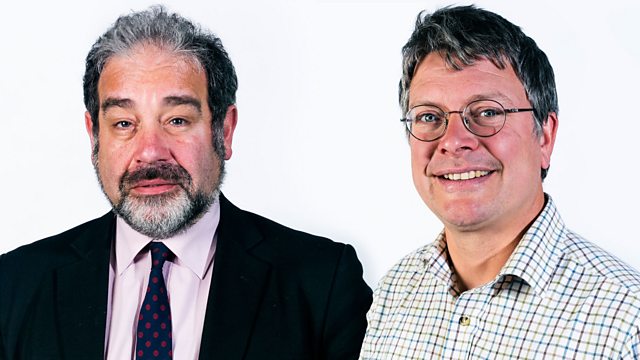 A Greek Tragedy
Listen in pop-out player
Greece's unemployment rate hit another record high in May of 27.6%. The biggest age group without a job remains those aged between 15-24, where the rate is 64.9%. We ask whether there is any light at the end of the tunnel for the Greeks.
Also, it's been revealed that a scheme launched last year by the UK Government to track down 21 fugitives who between them owe around a billion dollars in tax has resulted in just two arrests. We discuss how you can crack down on tax avoidance on a big scale.
Plus, there's a glut of lobsters in the US and prices have hit rock bottom. We investigate the world of crustaceans.
Last on
Life in Israel and the Palestinian Territories