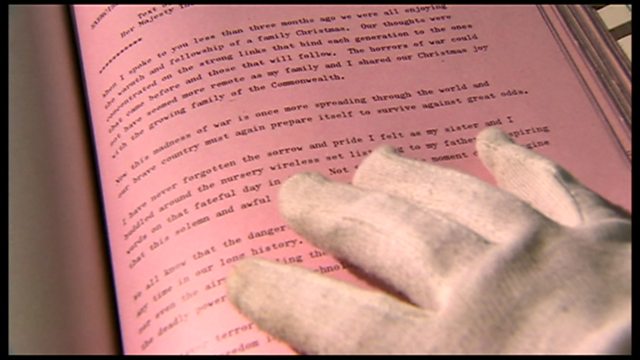 National secrets revealed: archives released under 30 year rule
Had Britain found itself on the brink of nuclear war in the 1980s, the Queen's address to the nation was ready. That revelation is one of many this morning, as thousands of documents from the National Archives are made public under the 30 year rule.
Our Political Correspondent, Ross Hawkins, reports.