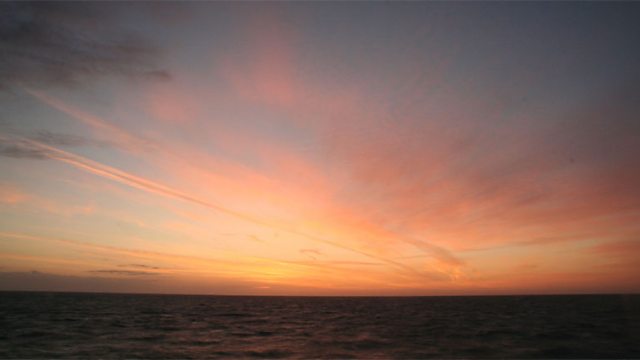 Thought for the Day - 31/07/2013 - Lord Singh
Last week I attended the re-launch of a book by the celebrated author Patwant Singh about the life of Maharaja Ranjit Singh the charismatic first, and last, Sikh ruler of the Punjab. Ranjit Singh was an astute leader who managed to unite different Sikh factions behind him to eventually become the ruler of a vast kingdom that included the whole of Punjab before its partition in 1947 and the State of Kashmir.
Ranjit Singh, blinded in one eye through smallpox in infancy, was totally illiterate. As a child he would regularly attend the local gurdwara and was moved by the stories of the bravery of Sikhs in battle and heavily influenced by the Gurus' teachings of respect for the beliefs of all people, As ruler of Punjab, he would refer to his loss of sight in one eye saying it was God's purpose that he look on at all faiths with the same eye. His government included members of all communities. It was he who put the gold on the Golden Temple in Amritsar. He also built a beautiful Hindu temple on the banks of the Ganges and gave lavishly to the upkeep of mosques in Punjab.
There is a wonderful story of some Sikh villagers complaining to the Maharaja that the daily Muslim call to prayer was too loud and disturbing. The Maharaja suggested that if the villagers took on the responsibility for reminding individual Muslims when it was time for prayers, he would consider their complaint. It was quietly dropped. On another occasion he met a Muslim with a handwritten copy of the Koran which had taken him years to produce but was proving difficult to sell. The Maharaja appreciated the man's dedicated effort and paid the astonished vendor handsomely for his work...