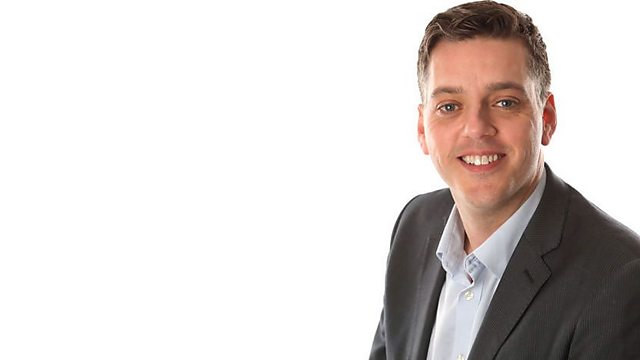 Immigrant work ethic, Railcare and too much television?
Jamie Oliver has criticised the work ethic of British youngsters. He's described them as 'wet behind the ears' and says he couldn't run his business if it wasn't for tougher immigrant workers. Are immigrant workers tougher than British workers?
Workers at the troubled rail refurbishment firm 'Railcare' in Milton Keynes say they're delighted their future is now secure. German company, Knorr-Bremse, announced yesterday it was buying Railcare, securing more than 200 jobs at the firm's two sites in Wolverton and Glasgow.
Children are spending too much time in front of the TV, according to Public Health England. Families are being encouraged to adopt healthier behaviours and lifestyles ahead of the new school year. Iain asks if you could get rid of your TV?
Last on