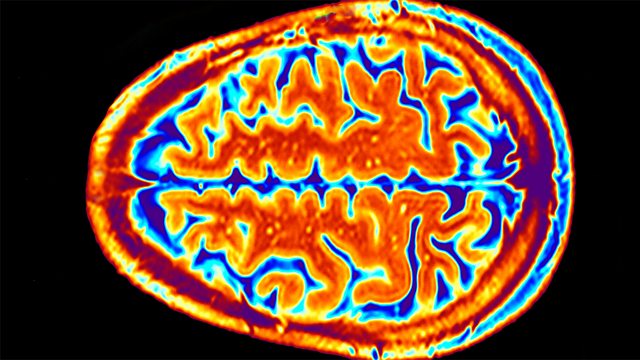 Magnetic resonance imaging (MRI)
For the regular feature Show Us Your Instrument, Inside Science meets the MRI machine.
Professor Sophie Scott, cognitive neuroscientist at University College London, explains how the scanners use quantum physics to disrupt protons inside your body, and why you should try and avoid pressing the emergency 'quench' button unless you're willing to destroy the laboratory.
Featured in...
A collection of the scientific instruments featured on Inside Science.

Listen to a selection of clips from recent and upcoming programmes.