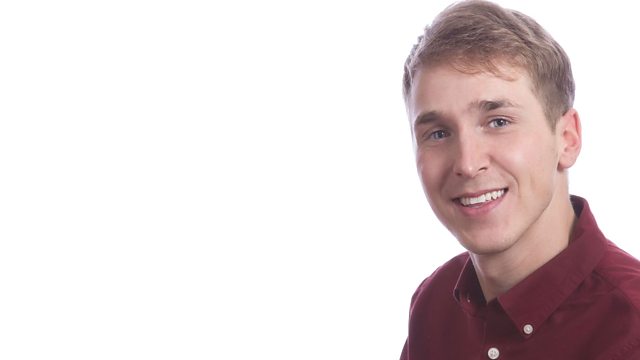 Editors, Prides and Pacific, in session
To celebrate the 200th time that Rob has presented the show, we had three bands in session on the show. Former Staffordshire University students and platinum-selling band Editors, Prides and Pacific all came in to perform.
Rob also chatted to Adam French after he returned, all tanned, from his tour of Africa. Jagwa Ma also told Rob about how they nearly missed their Glastonbury performance due to illness.
Catch the videos on the show's facebook page and hear the tracks and interviews below.
Last on