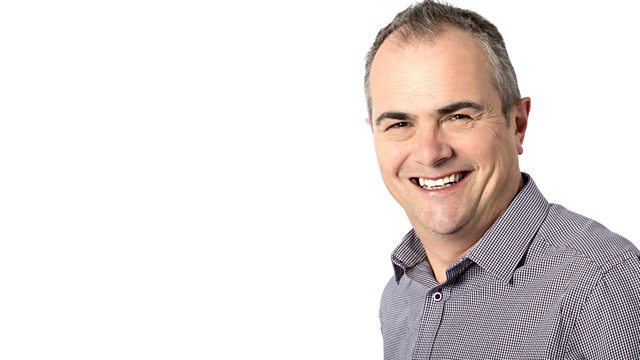 Badger cull, puddings, The Beano.
Real stories and expert advice with Melvyn Prior at the heart of Lincolnshire.
Last on
Young Journalist meets Dennis the Menace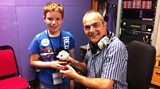 Patrick from Horncastle tells Melvyn about his meeting with the real Dennis the Menace and Gnasher, and how at the age of 10, he has had an article published on The Beano's 75th anniversary.