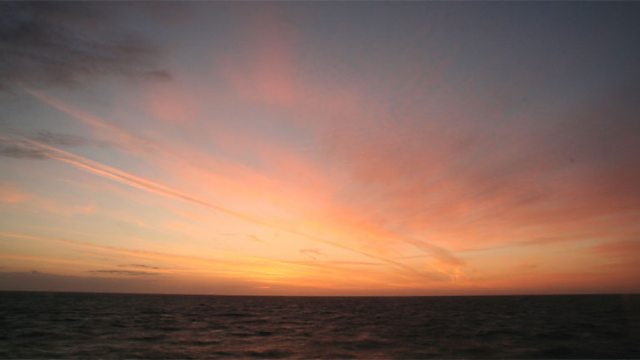 Thought for the day - 30/07/2013 - The Right Reverend Graham James, Bishop of Norwich
Good morning.  Henry Moore and Francis Bacon were dominant figures in British art and sculpture in the twentieth century. In a few weeks an exhibition in Oxford, Flesh and Bone, will show their works alongside each other. Apparently Bacon once enquired of Henry Moore whether he could give him lessons in sculpture. It never happened, but Bacon did think the greatest images made had probably been in sculpture.
I saw my first Henry Moore when I was fourteen. It was his Madonna and Child in St Matthew's Church, Northampton. It's stayed in my mind. The infant Christ sits on his mother's lap looking towards us. Mary exemplifies the security a mother gives to a child. But she also seems to be giving him away. I don't think Henry Moore had any religious faith but that sculpture has inspired countless worshippers. They've touched it repeatedly so that the Madonna's knees are now darkened and shiny. Perhaps that direct connection with people was what Bacon envied in sculpture.
There was also a direct connection with people, millions of them, at Copacabana Beach last weekend. They came to see Pope Francis. They reached out to him, and he to them. His refusal to live in the Apostolic Palace and his evident desire to simplify papal liturgies and vesture seems only to have increased the appeal of the papacy. Pope Francis speaks rather a lot about the servant Christ, and serving the poor. His humanity is fundamental to his appeal...