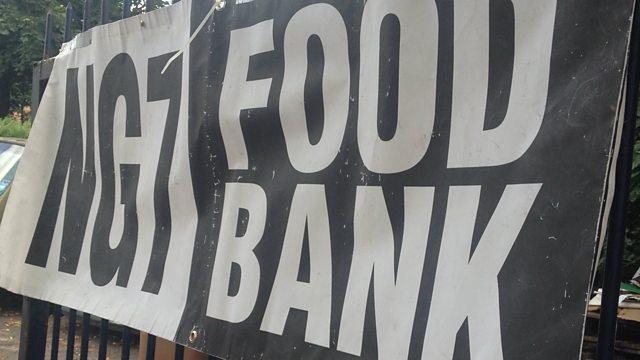 Local man says food bank saved him from hunger - Nottingham
A food bank in one of the most deprived and culturally diverse areas of Nottingham has helped almost two thousand people in its first year.
The organisers of the NG7 Food Bank say they've seen an increase in the number of people living on the breadline.
On this show this week Reya hears from Carlos Dyer, a local man who says he would have starved if it wasn't for the group's help...and Rob Graham, one the founders of the NG7 Food Bank.