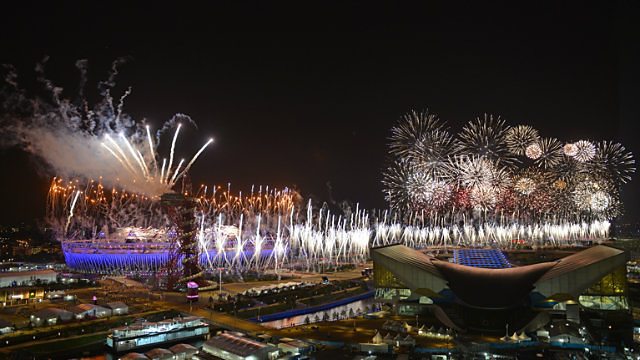 Legacy? What legacy?
It's a year since the Opening Ceremony of the London Olympics. "Inspire a Generation" was the motto of last year's games, but one Lancashire organisation says they're yet to see the impact of the Olympic legacy.
Fishwick Rangers Youth Development Scheme was set up in Preston in 2001 to provide activities for youngsters from deprived areas.
In this extract BBC Radio Lancashire's Raees Khan speaks to some of the team who, one year on, have been left asking; "Legacy? What legacy?"