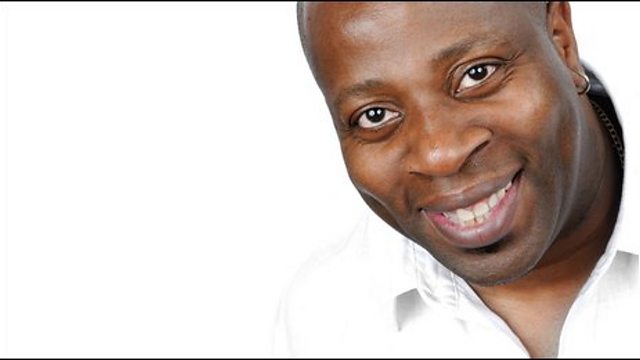 Beyond Black and Macho - Northampton
Acting 'like a man' in troubled times is causing major health problems for African Caribbean men.
As the Mental Health Foundation recently highlighted, men in general are reluctant to seek help for the emotional problems that can arise from a relationship break up. This range of problems is even greater amongst many black or minority ethnic (BME) men who may also feel suspicious of mental health services and the ability of mental health professionals to meet their needs.
In this extract Mark Dean is joined by Lydia Brown who offers counselling services in Northampton.