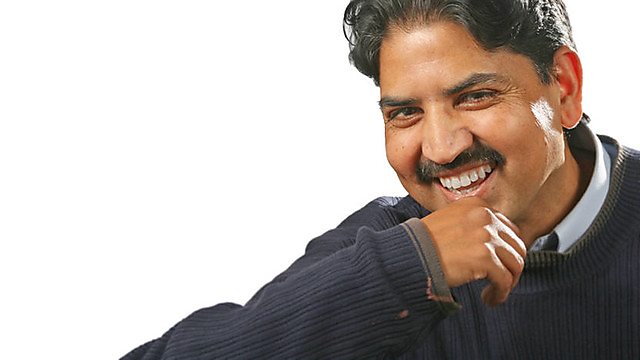 The message of Iftar
An opportunity to discover more about Islam during the month of Ramadan has been taking place in Bristol. Those who attended were invited to join with Muslims breaking their fast followed by prayer during an Iftar gathering. Food was also intended to be given out to the homeless people.
BBC Bristol's Sonia Mumtaz spoke to members who were present at the Iftar including Shahid Akram, Chairman of the Bristol Muslim Cultural Society ….