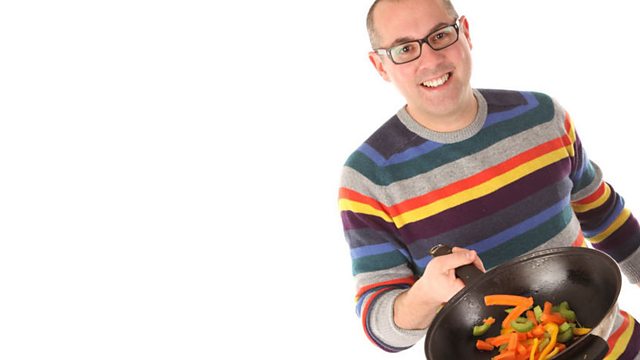 Homemade treats and family favourites with Carmela Sereno-Hayes.
Carmela Sereno-Hayes serves authentic Italian meatballs and an indulgent chocolate and amaretto cake.
Hitchin food blogger Sarah-Jane Lewis whips up frozen yoghurt in real time and draws on frugal cooking ideas to create a turkey meatloaf.
Joe Amos is a keen foodie from Letchworth. Hear him make a cheats rhubarb and custard tart and his grandma's classic savoury scones.
Last on