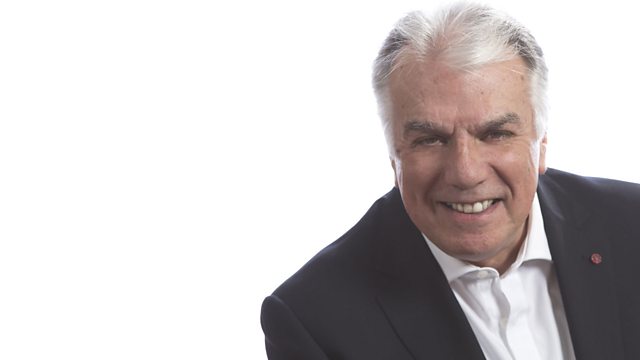 New Crackdown On Football Related Trouble
A new policy for tackling football related trouble is published, as twice the number of matches are staged in Northampton this season. Northampton Town are sharing their ground with Coventry City, who are playing their League One "home" matches at Sixfields.
The Crown Prosecution Service and the Association of Chief Police Officers can issue banning orders that stop you from attending any fixture for at least three years.
Cobblers fan David Linnell has followed Northampton Town for more than half a century and explains how his match-day experience has changed over the years, while Stuart talks to PC Nick Price, who oversees policing of football fans at Sixfields, and to former Northampton Town defender Clark Carlisle, who has been racially abused on twitter.
Also:
* a look ahead to the publication of the latest Ofsted inspection into Northamptonshire County Council's Childrens Services
* ahead of making a speech in Northampton, human rights campaigner Peter Tatchell says he wants athletes and spectators attending next year's Winter Olympics in Russia to make a stand against homophobia
* a Northampton master builder offers advice on those DIY jobs that might face you during a Bank Holiday weekend
* the Flag Institute says Northamptonshirs should have its own flag (the flags found online are understood to be civic - i.e., local council - flags)
* Northamptonshire Fire and Rescue service is teaming up with Clubs for Young People in Northamptonshire to train young people in using equipment like hoses and breathing apparatus
* a look ahead to the weekend's fixtures for Northamptonshire's football teams
* a preview of the final day's play between Essex and Northamptonshire at Colchester
Last on